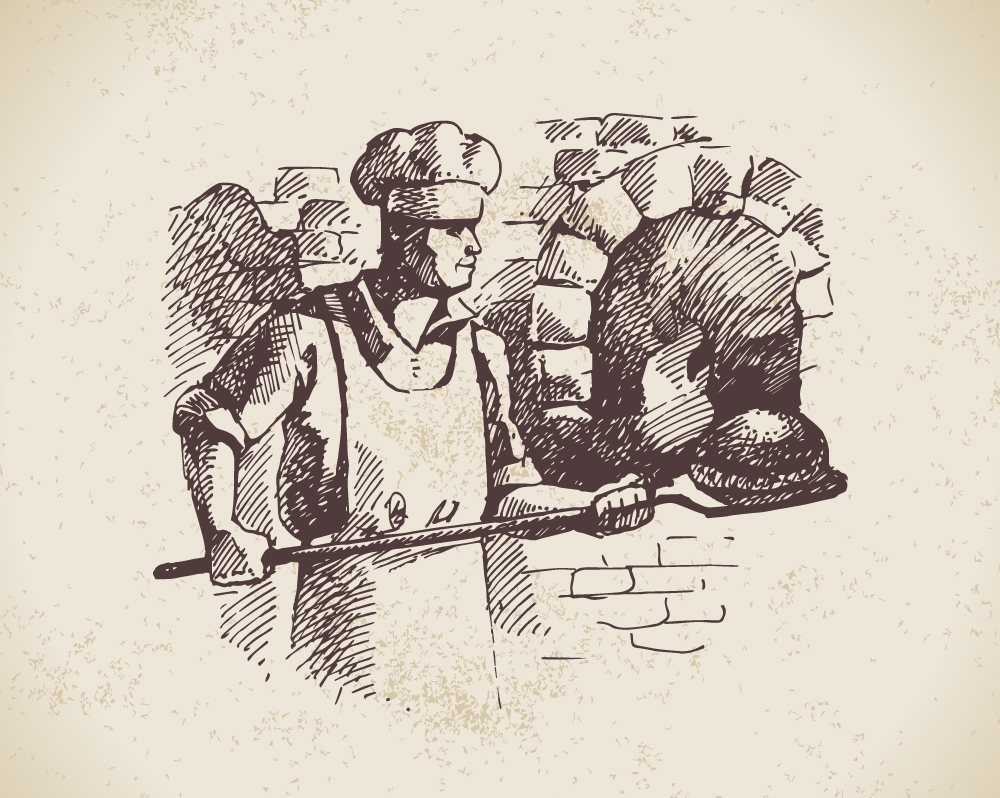 Trust the masters of the flavour and have the best baked foods ever delivered to your door! Customize your subscription box from our varied menu and make your order familiar and more unique.
In 2019 a dutch family decided to share their sense of loveliness by establishing a bakery subscription box. Our offer goes from traditional local bread to a full variety of delicious baked goods. Alain Smith was the founder of the bakery. He named his bakery after his daughter Rebecca.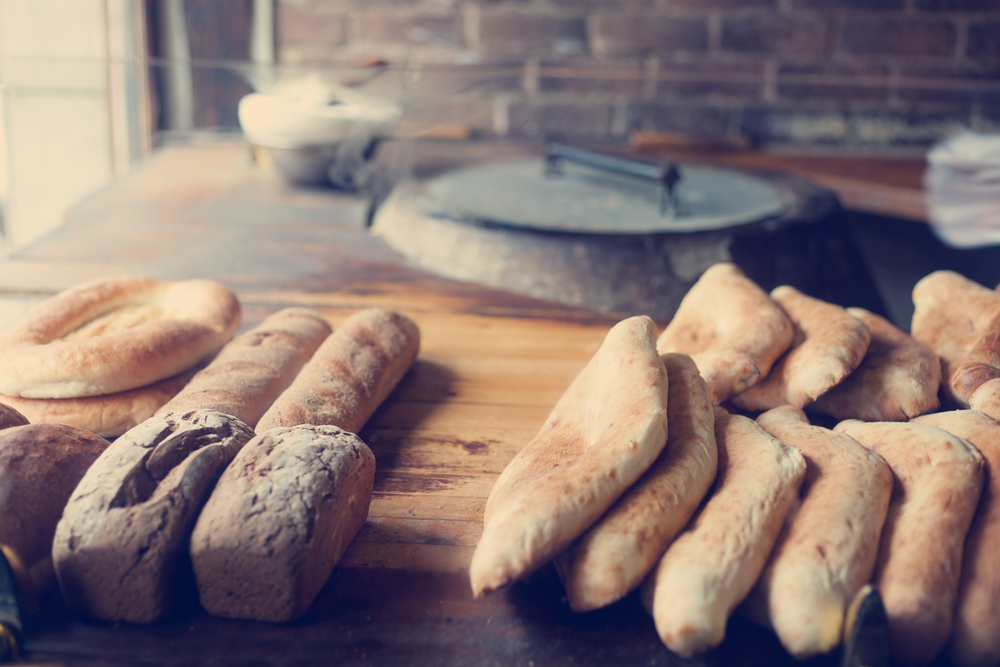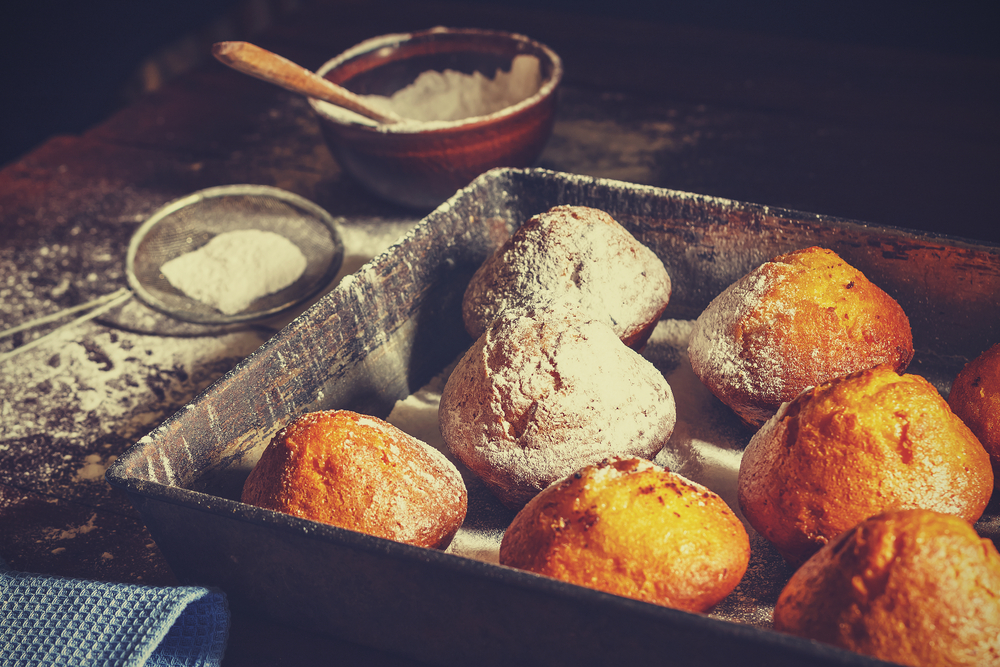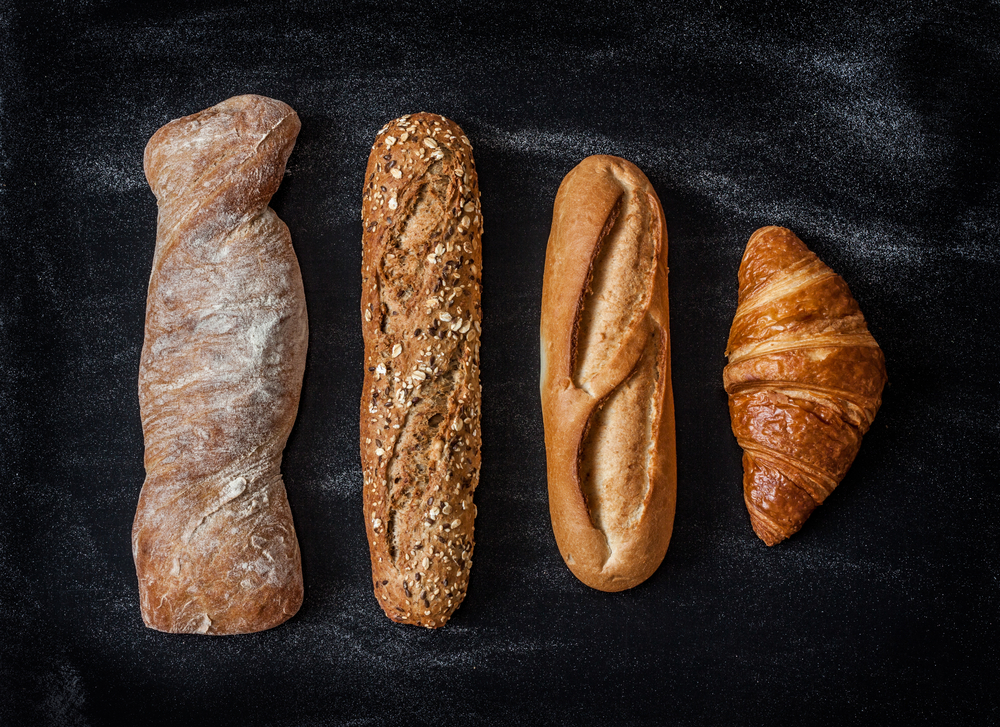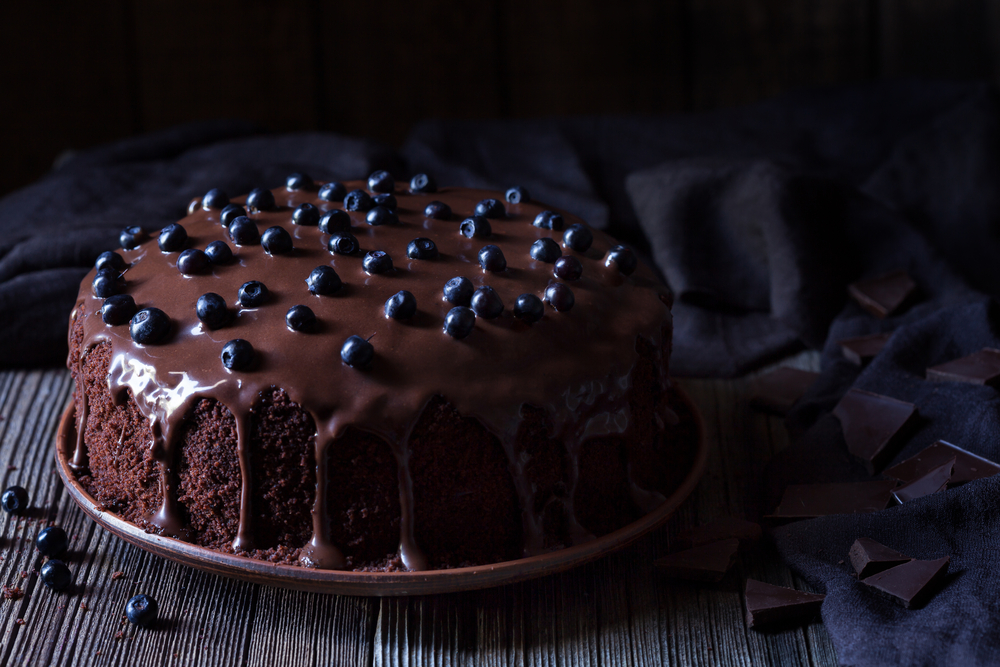 It is just the season of the saskatoon berry! Saskatoon berries contain significant amounts of vitamins and essential minerals. Try this special cake by our chef!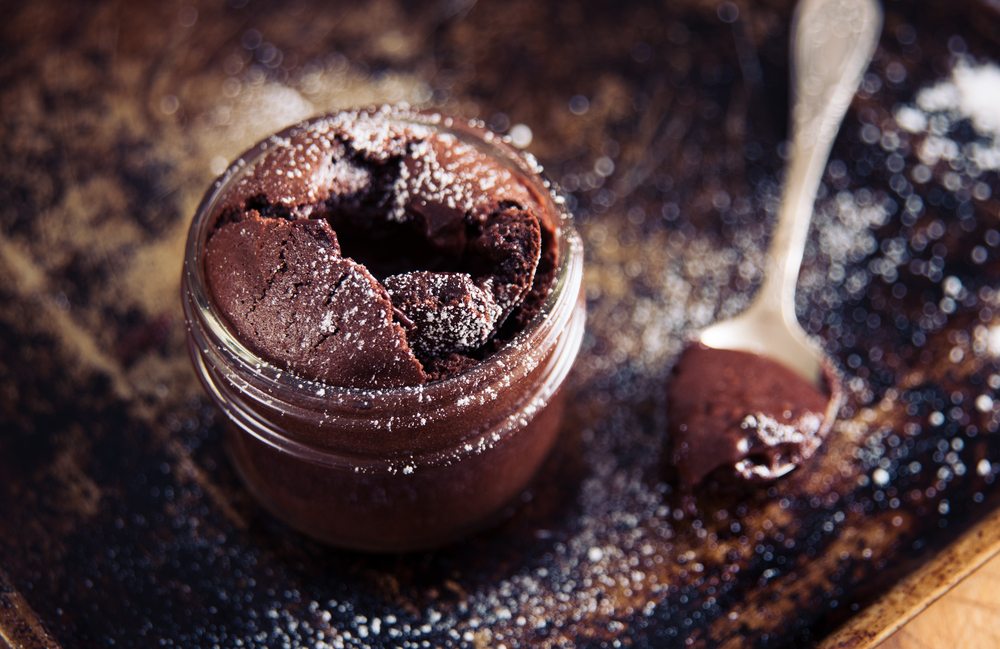 One of the most popular cakes. As soon as you notice this cake, it will be impossible to resist yourself. Bon appetit :)